Loading
Posts Tagged 'what is american cheese made of'
It was my first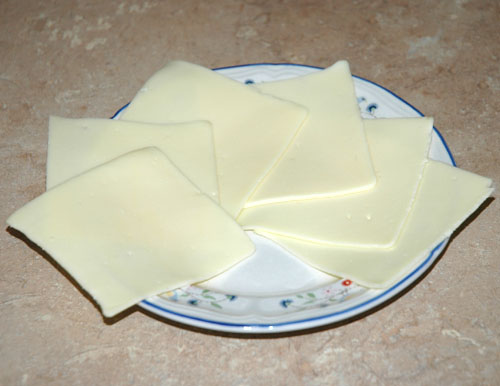 trip to the grocery store after moving to Canada. My Canadian husband who had been living with me for a while in the states was with me. As I frequently did on our trips to the grocery store I asked him to run to the deli while I did other shopping. I only wanted some very basic staples for this shopping trip and asked him only to get some American cheese, something he was accustomed to retrieving from delis in the USA.
"Ummmm," he said, "I don't think they will have it."
"Why not?"
"This is Canada."
"You mean you don't have American cheese anywhere in Canada?!"
"No. It's called 'American cheese.'"
"Well we have Swiss cheese in America! Do you not have Swiss cheese here because it is named after Switzerland?" Of course this was a sarcastic question.
Click here for full post.
Thursday
Mar 7, 2013